AC Milan identify Gattuso replacement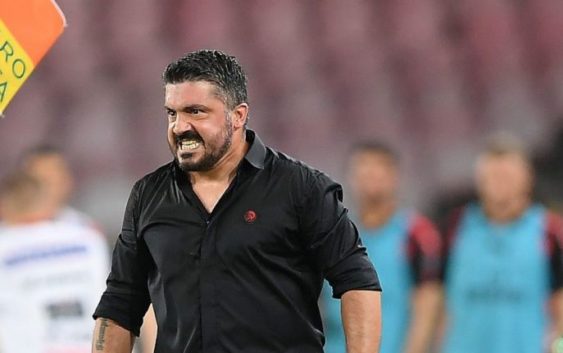 AC Milan's defeat against Inter has caused many problems and the management is reportedly thinking of a new coach to replace 
Gennaro Gattuso.
The bench of Gennaro Gattuso has started to tremble and if the team fails to bounce back, after the ugly defeat against Inter, Rino's position could worsen. In the Italian media have already began to circulate the first names that could replace him, if the club decides to sack the 40 year old defensive midfielder.
At this moment the most viable track seems to be the one leading to Roberto Donadoni. The news was first reported by Sportmediaset but now others news outlets have confirmed the rumor. La Gazzetta dello Sport further explains the situation, however, unlike what Sportmediaset reports, insists that there are (at the moment) no real contacts between the parties.
Paolo Maldini and Leonardo have a good relationship with Gattuso and obviously count on being able to continue to trust him. None wants to make rushed decisions and it's difficult to think that the two directors have already initiated contacts with another coach. Surely the defeat in the derby against Inter burns but the company will reflect a lot before making drastic choices.
Now the team must look ahead. The upcoming games with Real Betis, Sampdoria, Genoa and Udinese are very important for the future of Gattuso and the Champions League hopes of the Rossoneri. A trio of victories could consolidate Gattuso's position before the big encounter against Juventus at San Siro.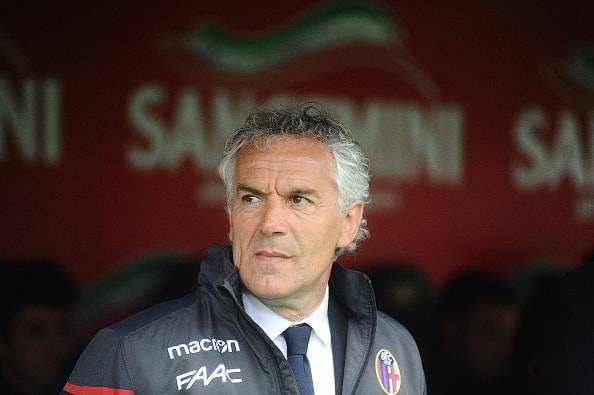 Roberto Donadoni
Donadoni is considered the first alternative to Gattuso because he knows the Rossoneri environment inside-out and also has a costs within reach. Antonio Conte is not an option for many reasons (read here), at least until the summer of 2019. Plus an offer from Real Madrid could prove more tempting fro the Italian than Milan.