Repubblica: PSG to sign Donnarumma for record-breaking fee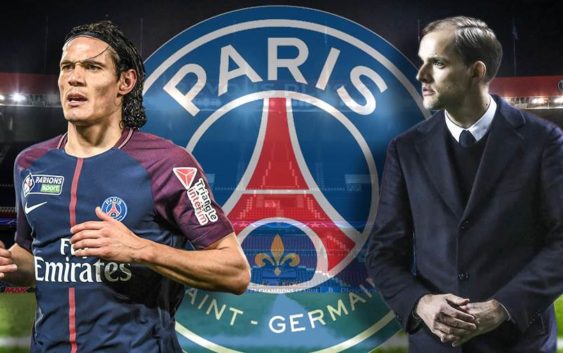 PSG are back in pursuit of Gianluigi Donnarumma. The French club is willing to sign the AC Milan goalkeeper for a record-breaking fee.
AC MILAN TRANSFER NEWS – It has been repeated continuously a million times, AC Milan's transfer market campaign will depend a lot on the potential qualification, or not, in Champions League for next season. Without a place in the top four, the Rossoneri could be forced to make a painful sacrifice and sell one of its stars.
There is a lot of talk about the future of Hakan Calhanoglu, Franck Kessie and Jesus Suso, three players who, despite a disappointing year, have a lot of requests. The sale of one of these players is also supported by the fans, who don't have a great "sympathy" for the three untouchables of Gennaro Gattuso. But a more important sale can't be ruled out. As reported by today's edition of La Repubblica, Gianluigi Donnarumma could be the big sacrifice. Top European clubs have always been on his trail and this season several teams have reignited interest in the young goalkeeper.
According to the Italian newspaper, Paris Saint-Germain are preparing an offer of 50-55 million euros to snatch the 20-year-old goalkeeper from Milan. The oil-rich French club will not renew Gianluigi Buffon's contract and are looking for a replacement, despite Alphonse Areola being considered as one of the best goalkeepers in Europe.
Apparently the potential sale of Gigio Donnarumma does not seem to be linked only to the lack of qualification in Champions League. La Repubblica reveals that even in the case Milan reach fourth place Donnarumma is very likely to leave. The Rossoneri have a budget deficit of around 80 million euros so an important farewell is required in any case.
However, unlike Kessie, Suso and Calhanoglu, the sale of Donnarumma would not be welcomed by the fans. Gigio has redeemed himself this season after a fallout with the supporters last year. Despite the economic evaluations, AC Milan should be very careful on this decision. Donnarumma, together with Alessio Romagnoli, Patrick Cutrone, Paqueta and Krzysztof Piatek, is the present and future of Milan. Selling one of the best goalkeepers in the world (at twenty) could be more costly than the 55 million PSG is offering.
---
---