Rangnick talks why his move to AC Milan failed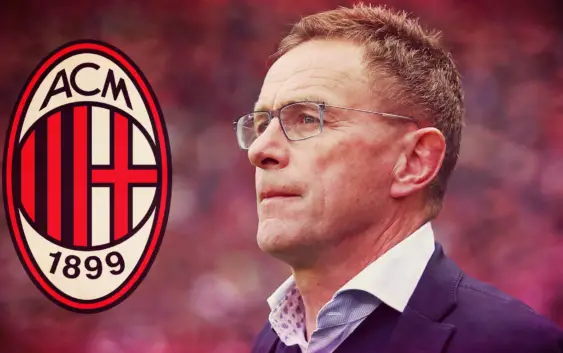 For the first time, German coach Ralf Rangnick talks about the reasons why his move to AC Milan failed.
After months of contacts and negotiations, AC Milan and Ralf Rangnick decided not to carry out a new project together. The Rossoneri club has chosen to continue with coach Stefano Pioli on the bench while the German will go elsewhere.
The former Red Bull Head of Sport and Development Soccer spoke to Süddeutsche Zeitung about his failed move to AC Milan: "Since the Serie A restart, Milan has achieved excellent results, it would not have been wise to go there. It doesn't matter from what perspective you look at all this, either from mine or from that of the club, it wouldn't have been wise".
Rangnick later explained that he perfectly understood Pioli's confirmation: "Putting myself in the shoes of the fans, regardless if it concerns coaches, sporting directors or players, I would hardly have understood why Milan would have wanted to change everything after such a positive period".
Having freed himself from Red Bull, the German manager is now looking for a new challenge: "At my age, it would be nice if the next club was able to win titles from the beginning".
Nevertheless, according to Carlo Pellegatti, this is not a definitive farewell. With Elliot set to keep the club for at least five years, a reunion with Ralf Rangnick could be just a matter of time.
---
READ MORE: Real Madrid interested in AC Milan star