Repubblica: Moment of truth for AC Milan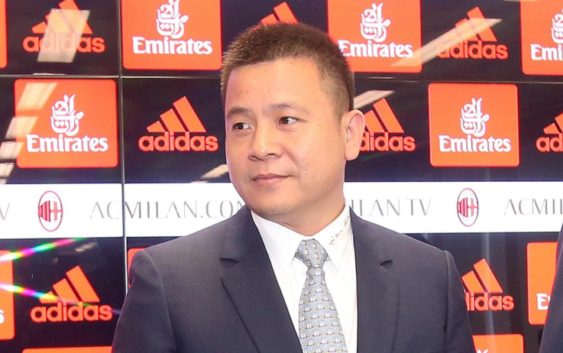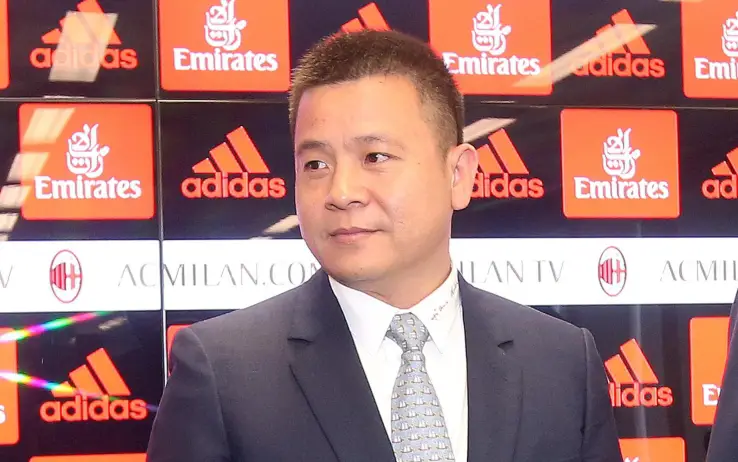 The moment of truth is coming for AC Milan. Soon it will be clearer whether president Yonghong Li possesses the necessary financial strength or if Elliot will take control of the club. 
The latest rumors about the Chinese ownership of AC Milan do not look promising. November will be the month of the truth for president Yonghong Li, and any doubts about the club's financial strength will be dissolved. Either the red and black club remains Chinese or soon becomes American, with Elliott fund taking the reigns thanks to the famous loan of 303 million euros . And in this case, the new Milanese president could become Paolo Scaroni, who currently works for the Rothschild investment bank and was a consultant in AC Milan's transfer of ownership from Berlusconi to the Chinese consortium.
CAPITAL INCREASE – By the end of November, according to the agreements between Mr.Li and Paul Singer's fund, the first installment of capital increase of 60 million euros must be deposited: as La Repubblica explains, in fact, one of the loan clauses forces Milan not to accumulate losses and to keep the financial accounts in focus. Without investments from the Chinese ownership, therefore, Elliott could take control of the club and entrust the presidents chair to Scaroni, with Fassone remaining as CEO.
MYSTERIOUS PARTNERS – The November deadline will then highlight Yonghong Li's financial solidity and who knows perhaps the mysterious partner of the Milanese president can finally emerge. During this period, Marco Fassone is engaged with American bank BoA-Merrill Lynch in refinancing the loan and for that reason new partners are needed to offer the US bank guarantees for a long-term loan, to be repaid by enlisting the club at Hong Kong Stock Exchange within 3 years.
---
---