Milan, analysis of yesterday's success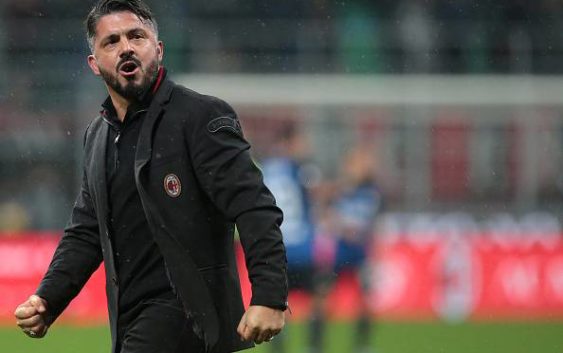 The youngsters Cutrone and Calabria lead the way in Rome but it was the genius of Gennaro Gattuso to with the match for AC Milan.
Armored defense and counter-attack. No, it is not catenaccio, but simply the tactical weapon useful for AC Milan to close spaces and punish in the offensive phase.
As explained today in the tactical analysis of La Gazzetta dello Sport the Rossoneri interpreted with cleverness yesterday's match at the Olimpico. First they armored the goal of Donnarumma never allowing a dangerous shot on goal by Roma's players. Short team, with Bonucci and Romagnoli always punctual in closure and Calabria perfect with 11 recoveries on the right flank. Passage lines closed and few chances for Nainggolan and companions to go in numerical superiority.
From defense to attack: when AC Milan understood that Roma was fragile and disunited they started to push with sudden changes of play, quick restarts and the usual Cutrone movements to dictate the depth. A reasoned and not improvised counterattack led the Rossoneri to pierce Alisson's goal twice and to even touch the treble with Kalinic and Borini.
Di Francesco's desperate move with the transition to 4-2-4 helped Rino Gattuso's midfield: total superiority in the middle of the field, more space for Bonaventura's insertions and very fast passes. The Giallorossi, masters of pressing and high center of gravity, split into two sections. A masterclass move by Gattuso to keep AC short and focused for 90 minutes.
---
---