Sacchi explains what's holding back De Ketelaere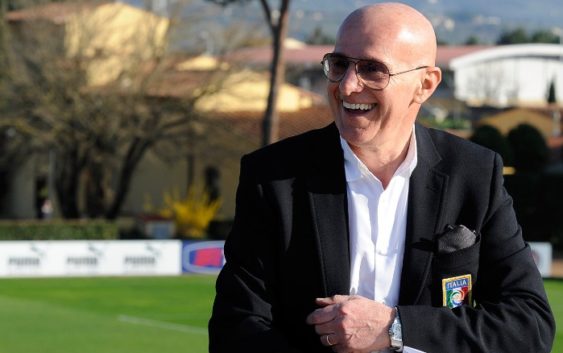 AC Milan legendary coach Arrigo Sacchi weights in on Charles De Ketelaere's struggle so far. The Belgian has yet to justify his price tag.
During the summer AC Milan decided to spend almost their entire transfer budget on a single player. After a long period of negotiations with Club Brugge, the Rossoneri paid a hefty figure of €35 million making Charles De Ketelaere one of the most expensive signings in AC Milan history.
The 21-year-old closed last season with 18 goals and 10 assists but his start to life in Italy has been a rather disappointing one. De Ketelaere has failed to live up to his price tag so far despite making 14 appearances with the Italian champions.
De Ketelaere's slow start has been attributed to his little training with the rest of the squad. The Belgian attacking midfielder missed the entire summer preparation because talks between AC Milan and Brugge dragged for a very long time. Nevertheless, none disputes his talent.
In an interview with La Gazzetta dello Sport, Arrigo Sacchi explains what's holding back De Ketelaere: "Today he is a confused boy, we have to be patient. He is afraid to play, he enters with the anxiety of having to demonstrate his value. I hope he can bring out his qualities as soon as possible."
Fabio Capello is another AC Milan legend who has faith in De Ketelaere's potential ."Charles is an excellent player, he has quality, game vision and dribbling. I see him limping a bit, perhaps he is also worried about the latest physical problem. I saw him with Monza, but he did not enter the match with anger and determination even if perhaps he was held back by the problem he had. However, he has quality, he must be expected, perhaps he also feels the weight of San Siro".
---
READ MORE: AC Milan's worst signings EVER