Sky: De Ketelaere transfer to AC Milan imminent for 3 reasons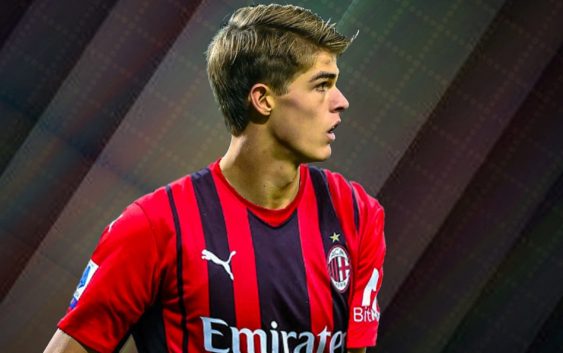 The transfer of Charles De Ketelaere to
AC Milan is just a matter of time. Three key reasons push the Belgian attacking midfielder towards the Rossoneri.
Paolo Maldini and Frederic Massara traveled to Belgium to discuss the purchase of Charles De Ketelaere with the management of Club Brugge. AC Milan have chosen the 21-year-old to be their next attacking midfielder. When asked by the journalist about talks with Brugge simply Maldini replied "It went well".
Sky Sport journalist Peppe Di Stefano reports that the transfer of Charles De Ketelaere to AC Milan it's just a matter of time. The Belgian talented player has already agreed personal terms with the Rossoneri saying yes to five-year contract of €2.5 million per season.
Three main reasons leave Brugge no other option but to close the agreement reports to Peppe Di Stefano. Firstly De Ketelaere has already accepted AC Milan offer refusing all other Premier League proposals. Secondly, Milan have offered around to €35 million. That's close to what Brugge are asking for.
The third is Brugge's openness to go ahead with talks. Maldini and Massara were looking for a reason from the Belgian club to go forward with the negotiation within certain accepted limits and Brugge are open to include a technical counterpart in this operation.
According to the local media Charles De Ketelaere has asked Brugge to accept AC Milan's offer. Leicester City and Leeds United have abandoned the pursuit after the player's clear stance that he wants to join only the Italian champions. With his contract expiring in two years, Brugge can monetize the most from Charles departure only this summer.
---
READ MORE: Giroud greatly impressed by new AC Milan signing