The Gattuso cure and a small seasonal record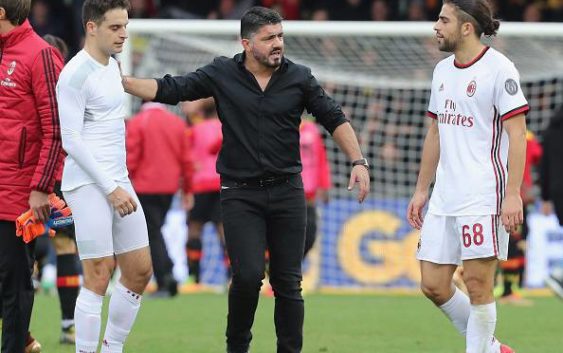 The team is finally showing signs of considerable improvement on the pitch and coach Gennaro Gattuso's cure is demonstrating to be effective.
At the time of Montella's sacking, Milan had scored 19 goals in the league, conceding 20, which in itself does not represent not even a decent score. The real problem was the absence of play and results, as the formation of the L'Aeroplanino was able to secure only two victories in the last nine matches in Serie A. The start of Gattuso, as we all know, was not perfect, given the structural and psychological problems of the team.
First the team had to go beyond the unfortunate defense of three, then it was necessary to eliminate the mental waste of no confidence, even overcoming highly negative performances such as the insult of Benevento, the disaster of Verona and the ugly internal defeat with Atalanta. After all this came the derby that, in its uniqueness, was the right meeting to give a sudden impetus to the ambitions.
The work of Gattuso should therefore be divided into two sections: the rehabilitation phase from Benevento to the Italian Cup derby and the "ascent" started from those one hundred and twenty minutes of hope. In the first six games the red and black Devils won only on two occasions, against Bologna and in the Italian Cup with Verona, scoring 7 goals and conceding 10. In the remaining three, including the derby, the Rossoneri have scored 3 conceding only once. Three games are too few to extrapolate a reliable statistic, but it was since the times of the Europa League preliminaries that Milan did not boast such defensive solidity. The main difference is that at the time the opponents were certainly not extraordinary, while in the last trio of games Rino and his team had to face clubs like Inter and Fiorentina.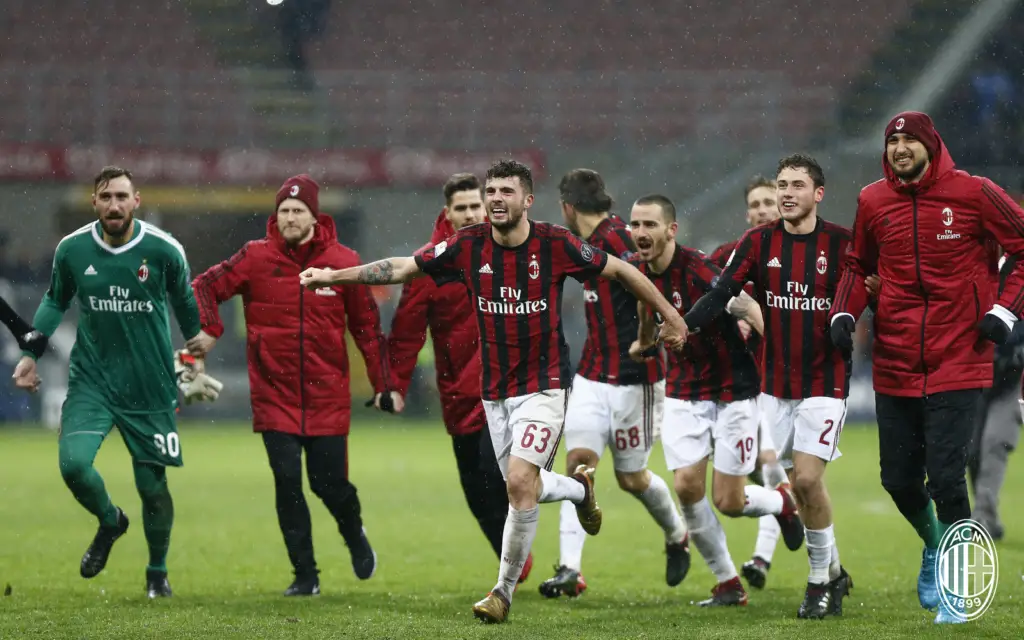 It is still too early to talk about "solid defense", but it is clear that now Milan suffers and concedes less. Surely the return to 4-3-3 and the choice of a regular centre back unit have helped, as the compactness of the group is gradually growing. What is now required, to give the definitive turn to a season with too many dark and very few clear episodes, is a visible increase in the offensive contribution of the Rossoneri. Against Inter and Crotone the Devil could have scored many more goals than the two netted: the team still lack grit in the opposing half of the pitch, something associated with the various qualities of the individuals. It's now clear that this Milan does not have a real bomber, but in terms of goals it can and must grow, otherwise the desired results will hardly come. The trip to Cagliari in this sense can help us to understand the real state of evolution of the Rossoneri eleven.
---
---