Three AC Milan stars to join Berlusconi at Monza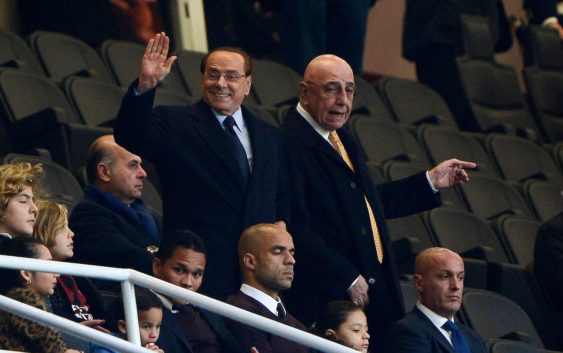 AC Milan former president Silvio Berlusconi is the new owner of Monza and together with Adriano Galliani will work to bring his new club in Serie A very soon.
Silvio Berlusconi could not have stay for too long away from football. Yesterday, in the day of his 82nd birthday, the former AC Milan president, announced he had acquired a 100% stake at Serie C club Monza. Silvio returns in the football world and has promised to bring his new club in Serie A within two years.
To fulfill his ambitions Berlusconi has request the help of some of his old stars. Certainly his old friend Adriano Galliani was appointed club CEO and will take care of all managerial aspects. Former Rossoneri coach Cristian Brocchi will become the new technical director of Monza while the great Filippo Galli (winner of 5 Scudettos and 3 Champions Leagues) will serve as head of the youth development.
Riccardo Sogliano is being considered for the role of sporting director but Silvio Berlusconi is also trying to persuade Mauro Tassotti to return in Italy in an unspecified role at Monza. Tassotti is currently serving as Andriy Shevchenko's assistant in Ukraine.
Berlusconi biggest dream for Monza remains Ricardo Kaka. The former Rossoneri wants to convince the Brazilian superstar to come out of retirement and play for his new club. A very difficult goal to achieve because the former Ballon d'Or winner has expressed his desire to stay close to his family on numerous occasions and is currently working for AC Milan. However, when Sivlio wants something he usually gets it.
---
---