Three AC Milan stars to leave after Boban and Maldini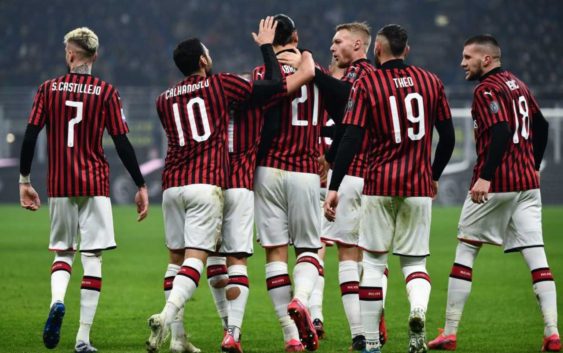 The sacking of Boban and Milan will have a ripple effect with three AC Milan stars expected to leave the club at the end of the season.
AC Milan are now in serious danger of falling to pieces. Because the farewell of Zvonimir Boban, Paolo Maldini and probably also that of Frederic Massara, could be followed by the departure of Zlatan Ibrahimovic, Gianluigi Donnarumma and Ante Rebic. The pillars of the current Rossoneri suqad.
According to Gazzetta dello Sport, yet another technical revolution could damn weigh on the future of these players. Considering what's going on around them, the trio could opt for a different solution rather that staying at a turbulent Milan.
Ibra seems already not convinced of this "demilanized" Milan. And without his points of reference, Maldini and Boban, Zlatan will hardly remain at San Siro for next season reports CorSera. Ibrahimovic's contract expires at the end of the season but he's in talks to sign a one-year extension. With both Maldini and Boban out, it will be hard for Gazidis to convince Zlatan to stay.
The situation is even more complicated for Gigio Donnarumma. His contract expires in one year and AC Milan risk losing their most prized asset for free next summer. Negotiations with Mino Riola have been problematic in the past, imagine now with all this chaos. All things considered, the most likely option is that Milan sell Donnarumma in the summer. Whatever the price it's sure it won't reflect his real market value.

The big revelation of 2020 has been Ante Rebic. After a difficult 6 months, the Croatian winger has become a goal machine. The pairing with Ibrahimovic has proved quite fruitful and Rebic has scored half of Milan's goals in 2020. The profit from Donnarumma sale could be used to sign Rebic on a permanent deal but it will be tough to convince him to reduce his salary of 3 million per season. Without Boban around, the man who brought him at Milan, his stay is not guaranteed.

---
READ MORE: Four reasons why Rangnick could revive Milan