Top 3 sprinters of Milan-Udinese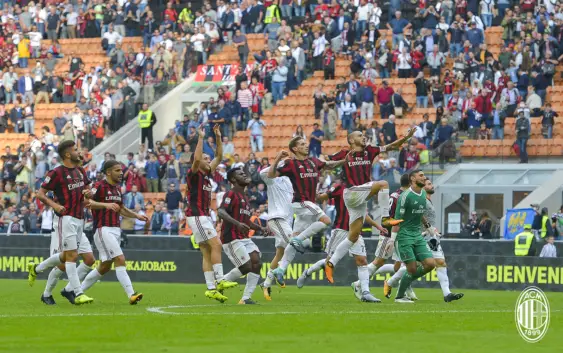 Milan win three important points against an opponent that defeated the rossoneri twice last season. Today Lega Serie A reveals some interesting data regarding the match.
As revealed from the data provided by Lega Serie A League, former Villarreal centre back Mateo Musacchio was the fastest player of the rossoneri in Sunday's challenge against Udinese, won 2-1 with a brace from Kalinic. The Argentine defender reached the maximum speed 32.3 km/hour. On the podium also Nikola Kalinic and Calabria (31.1 km/h and 30.74 km/h).
Another interesting statistic regarding Nikola Kalinic: The Croatian centre forward has added two more predatory goals to his collection. With the double against Udinese (Nikola had last scored a brace in Serie A last December against Sassuolo) acmilan.com reveals, he reached the quota of 27 (out of 29 total in Serie A) goals scored inside the penalty area. A real predator in front of the goal. All Milan fans expected the 29 year old striker will repeat his good form at Fiorentina.