Tuttosport: Conte complicated, Sarri in pole position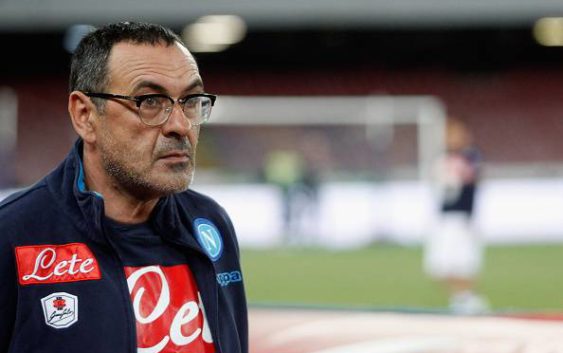 The reconfirmation of Gennaro Gattuso at the bench of AC Milan seems improbable at the moment. Antonio Conte and Maurizio Sarri are the alternatives.
The future of Gennaro Gattuso is inevitably linked to the results. The current Rossoneri coach has to secure qualification to the European cups, reach the final of the Italian Cup (and try a victory) and go as far forward as possible in Europa League. It will not be easy, and Rino knows it. Meanwhile, AC Milan have already started to look around for a coach who can guide and enhance the team.
The dream remains Antonio Conte, but convincing him to marry a Milan that most likely will not play in Champions League next season and who will not be able to conduct a pharaonic shopping campaign, will be anything but simple. This is why the directors of Via Aldo Rossi, as reported today by Tuttosport, have shifted their attention to Maurizio Sarri. The Fassone-Mirabelli duo are very fond of the Napoli coach and he is a much more approachable profile than Conte, if only for that clause in the contract with Napoli (expiring in 2020) which dictates 8 million euros in compensation for his services.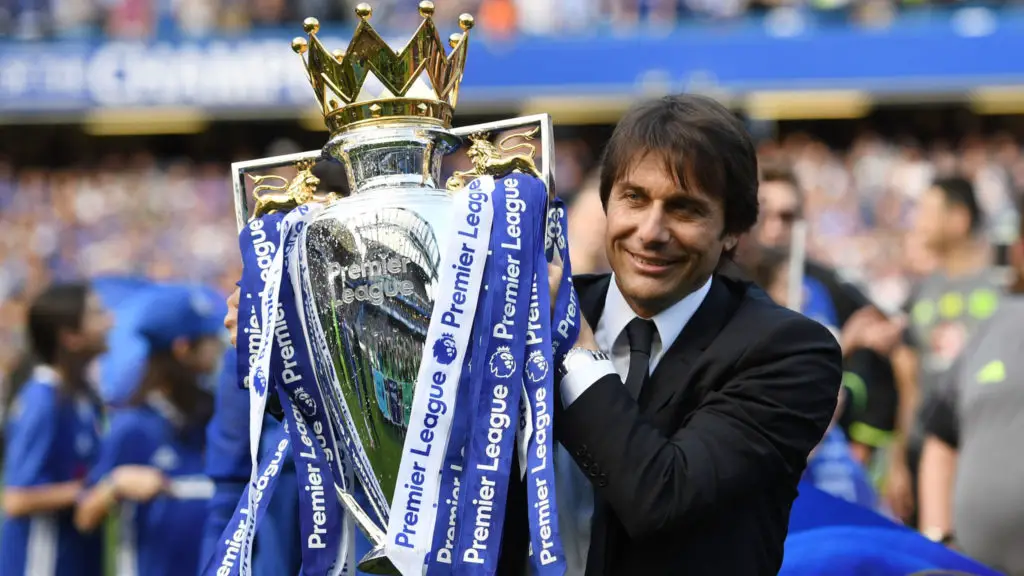 So Milan have put Sarri in pole position. Aurelio De Laurentiis is willing to prolong the relationship with the former Empoli coach but if the will of the Napoli president does not materialize and especially if the Rossoneri should not count on Gattuso, then Fassone will certainly make an offer. Among other things, AC Milan could offer a higher salary, close to 3-3.5 million euros (currently Sarri receives a salary of 1.75 million plus bonuses).
---
---