What AC Milan risk from leaving the Super League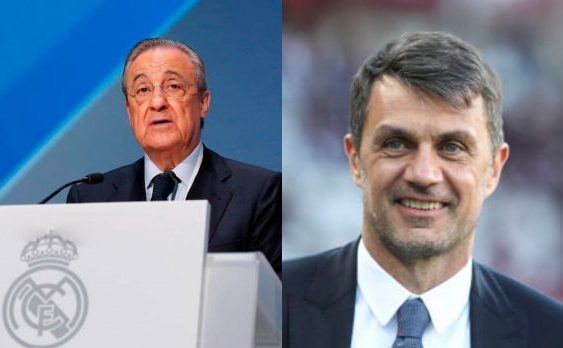 AC Milan and t
he founding clubs of the Super League have signed a binding agreement and risk penalties if they withdraw.
The Super League project can be considered dead. Two days after the official announcement, the great exit began: Manchester City, the first to say goodbye, kicked off this process. After a few hours, then, all the other English clubs. Faced with this situation, the idea of suspending everything was irreversible.
Press releases from Inter, Atletico Madrid, AC Milan and Juventus followed, while Real Madrid and Barcelona are still in favor of the breakaway competition. Nevertheless, it is not that easy to leave the Super League and there are legal complexities for the exiting clubs to navigate.
Real Madrid president Florentino Perez, in an interview for El Chiringuito, remained confident that no club could abandon the ship because they had all signed a binding agreement. The Financial Times has published some details on that risk AC Milan, and other clubs, face if they withdraw.
As part of the clauses, the clubs agreed not to abandon their new competition before June 2025, and thereafter would have to issue notice to leave at least a season in advance. If they withdraw from the Super League, the clubs would have been required to repay part of the first money received, that is their share of the 3.25 billion euros financed by American bank JP Morgan Chase.
Fortunately for the Rossoneri, president Scaroni had inserted a specific clause in AC Milan's contract for joining the Super League reports La Gazzetta dello Sport. AC Milan would move ahead with the project as long as it did not go against the approval of the FIGC and UEFA.
---
READ MORE: PSG to move for AC Milan midfielder