Winter Transfers: Will Ricardo Pepi Go to AC Milan?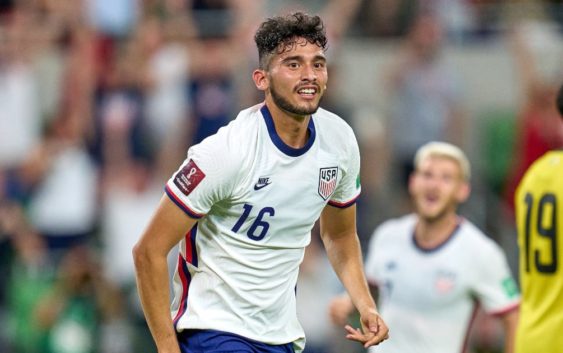 The winter transfer season is approaching, and European clubs will be looking for the final pieces of the puzzle to turn a strong roster into a great one. Ricardo Pepi, a striker for FC Dallas, has been linked to AC Milan in Serie A. The Rossoneri are interested in signing the 18-year-old, who has scored 12 goals in his first 24 outings in Major League Soccer. While the move is in the early stages, and you wouldn't consider this one of the best soccer bets today, the rumors are that this move could happen. Bayern Munich, a long-time partner of the Texan club, had him on trial during the North American league's winter and is keeping an eye on him for the future.
Background
However, it is not the only Bavarian club interested, which is to be expected given that Pepi became the youngest player in MLS history to score a hat-trick, which he did in just 23 minutes against Los Angeles Galaxy. Bologna and Fiorentina tried last summer, and Juventus is keeping a close eye on him and has already spoken with his representatives. On the other hand, Milan has started talks with FC Dallas, fully persuaded of the striker's potential, as he has a fantastic body and outstanding technique. However, the dialogue has halted for the time being because the American club has demanded a very hefty cost.
Pepi's potential
Pepi has appeared in 46 games and scored 14 goals, 12 of which have come in the MLS this season. Pepi, who has a penchant for finishing and holding up play, is progressing well.
Since Elliott Management took over Milan in the summer of 2018, the club has taken a more youth-focused approach to recruitment, preferring to sign players who are a little rawer but have a lot of room for development and have a lot of potential.
AC Milan has become younger, and Pepi is seen as a critical asset in a world without Zlatan Ibrahimovic. Pepi would be gradually brought into the squad and integrated. Milan is thought to have scouted the player and maintained an eye on Pepi in the past. Pepi is also a good option for Milan to get into the American market with a player capable of playing first-team minutes.
With youth in mind, we thought it would be a good idea to look at some of the world's top young talent, which Milan could potentially have an eye on soon.
Valentin Barco – Boca Juniors
He plays in the same position as Roberto Carlos, and despite his coaches' preference for him to play in midfield due to his technical skills, he wants to stay in defense. He has already made three appearances for Boca's first team and is a member of Argentina's under-17 squad. He is a strong attacker with a decisive free-kick and the ability to score dead-ball goals with his left foot. With his brilliant red hair, he stands out and promises to be a future star.
Liberato Cacace – Sint-Truiden
Liberato Cacace, an A-League export, has had little trouble adjusting to his new surroundings since arriving in Belgium in 2020. Cacace was brought to Belgium by ex-Melbourne Victory boss Kevin Muscat after becoming the most formidable left-back in the A-League during his stint with Wellington Phoenix. Cacace has been a regular performer for a relegation-threatened team, while Muscat's stay at Sint-Truiden was brief.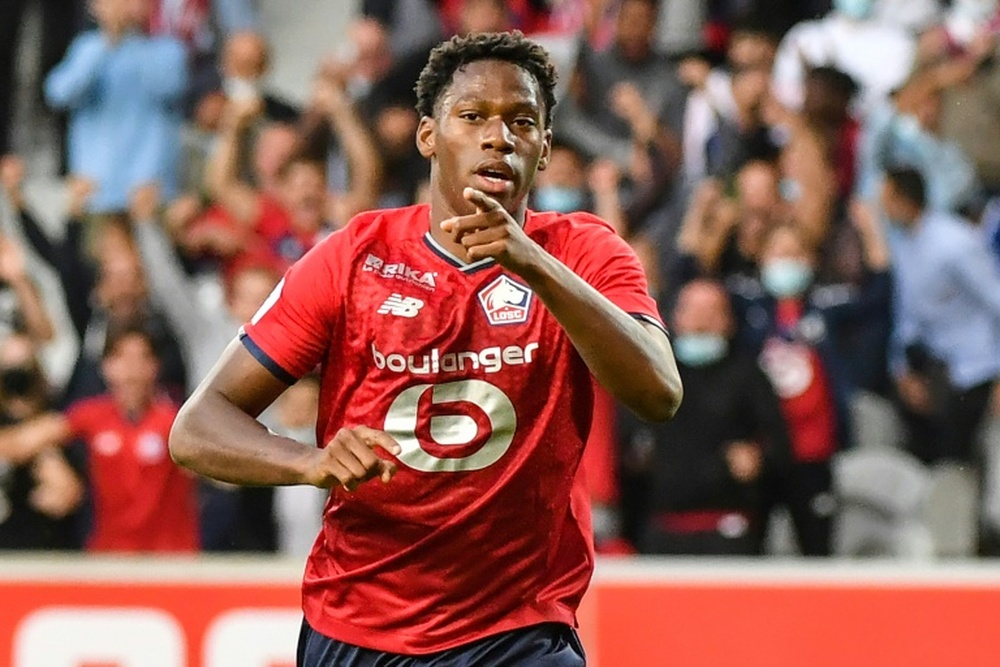 Jonathan David – Lille
After Alphonso Davies, Jonathan David is the next considerable talent to emerge from Canada. The 21-year-old striker plays for LOSC Lille in Ligue 1 and was a crucial player in the club's league title success in 2020/21. In 48 games, he scored 13 goals and added five assists for the team. David will be on the radar of numerous prominent European clubs after his first season with the club was a huge success.
Joshua Rawlins – Perth Glory
Rawlins, a graduate of Perth Glory's academy and the youngest player to start in Australia's top division last season at 16 years and 272 days, is an intelligent full-back with the mobility to play anywhere across the backline and in defensive midfield. Given that he went to the 2019 FIFA Under-17 World Cup in Brazil while still a member of the under-15 squad and came off the bench in a friendly against Manchester United the same year, his rapid promotion – he started eight of his 12 games – under manager Richard Garcia was unsurprising. When Rawlins made his debut against Shanghai Shenhua last year, he became the Asian Champions League's youngest player overall.
Dodô – Shakhtar Donetsk
Dodô is the latest Brazilian to arrive in Europe via the Shakhtar Donetsk pipeline. Despite a dismal league campaign in which they conceded the league crown to Dynamo Kyiv, the right-back, whose playing resembles that of a young Stephan Lichtsteiner, has become a significant element of Luis Castro's Shakhtar, who did the double over Real Madrid in the Champions League in 2020/21.
---
READ MORE: Ancelotti wants AC Milan star at Real Madrid