Fassone, mission in the East, ready to launch Milan China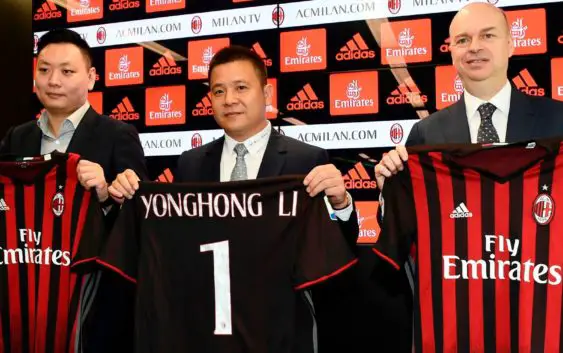 Decisive days for the future of AC Milan, on and off the field. Fassone is about to embark on an important travel to China to secure new financial resources for the club.
While in Milanello a careful technical analysis is needed regarding AC Milan's recent results, with confidence in coach Vincenzo Montella still intact, the club's financial destiny is decided on the other side of the planet. The coming days are extremely important for the result of the match against Inter and for the outcome of Fassone's travel.
In fact, as La Gazzetta dello Sport reports today, CEO Marco Fassone is ready to fly to China in the coming days to carry on some very expensive missions and projects related to Milan brand. First, Fassone will closely follow the official launch of Milan China, the China-based commercial branch, that will have the time-consuming and crucial task of increasing revenues in favor of the rossoneri company in the eastern market, focusing on agreements with the Beijing Government on the expansion of football schools promoted by Milan.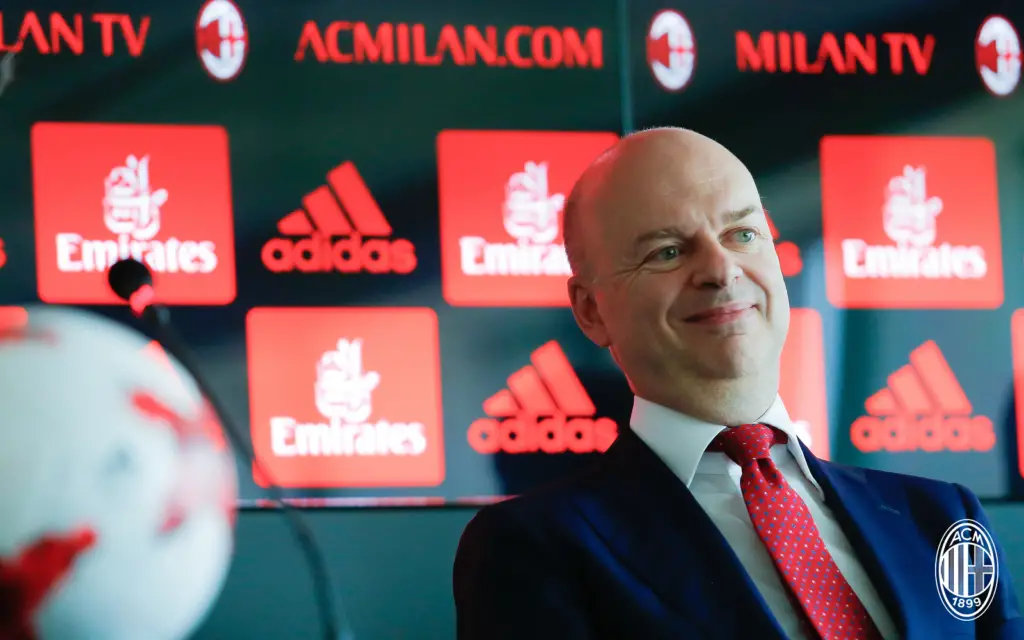 Marco Fassone will also meet new local corporations and multinationals to try to establish new partnerships that can bring home significant revenue for Milan. In short, the expansion of the red and blacks club continues, despite Yonghong Li's intensive search for new partners to help him ease the 300 million dollars debt with the US fund Elliott Management (read here). A possible scenario that would not divert anything because, Paul Singer's fund would still be repaid before the shareholders.
---