Important meeting between Montella, Fassone & Mirabelli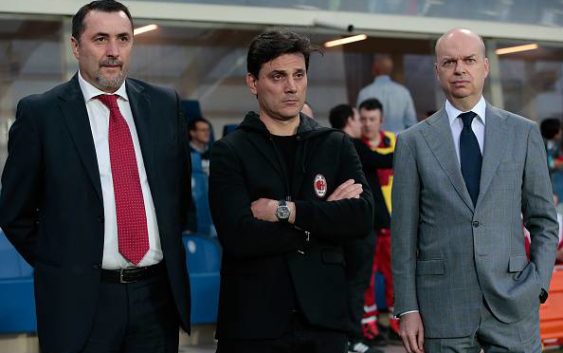 The situation in Casa Milan is tense despite the quiet tones used so far by Montella, Fassone and Mirabelli. Everyone expects a reaction in the derby against Inter.
The word "Crisis" is prohibited in Milanello, but it is obvious that after two consecutive defeats there is a lot of concern, especially because of the risk of seeing an important seasonal goal like Champions League qualification fail is real. AC Milan needs to react and soon.
Not surprisingly, coach Vincenzo Montella was at the center of a working lunch at Casa Milan, taking advantage of the 72 hours pause left by the technician to his team due to the international break (read here). Yesterday, the mister had a clear and unobtrusive confrontation with two leaders Marco Fassone and Massimiliano Mirabelli. AC Milan's poor moment was analyzed, now forced to sit seventh in Serie A classification and too far from Inter and other rivals for a Champions League spot.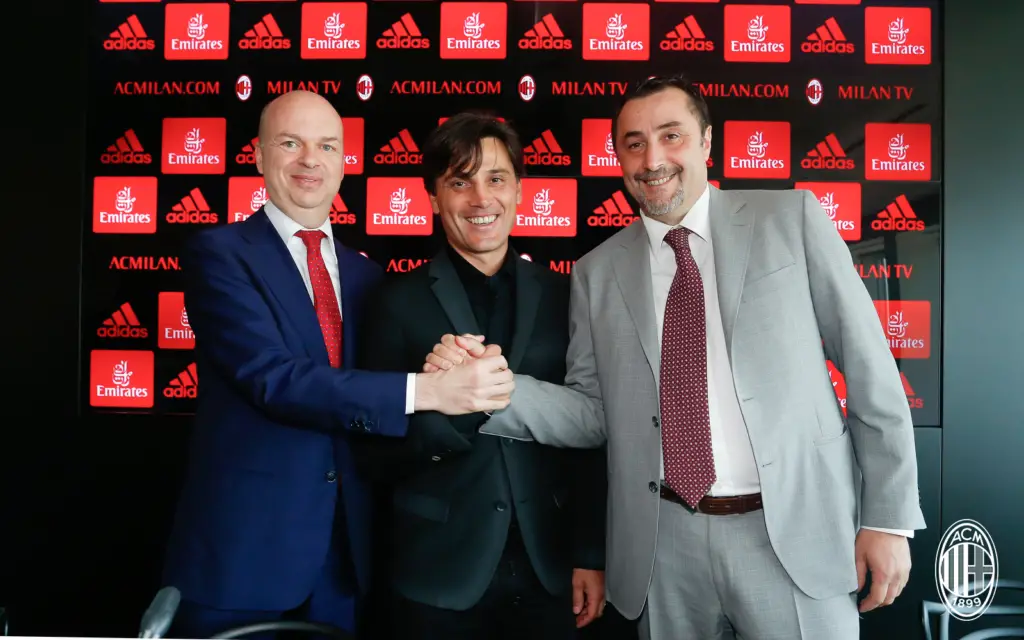 It was confirmed, as La Gazzetta dello Sport writes, the total confidence of the board in Vincenzo Montella, who will also have to chose by the end of the week a new athletic trainer to replaces Emanuele Marra (read here). Montella is still at the helm of Milan, but in the derby a positive result is expected to void compromising the good work done so far. Going back to winning as soon as possible is the main goal for a group that has hinted, till now, that playing every three days, has not yet become a good habit.
---