Gazzetta reveals UEFA's harsh punishment of AC Milan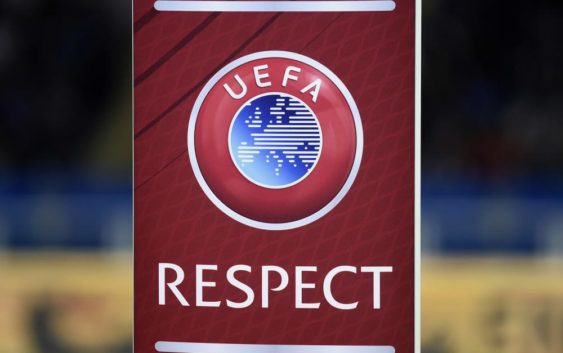 While the team is on vacation the management is playing two of the most decisive games of the season. On one hand president Yonghong Li is trying to sell AC Milan club and is in negotiations with two American subjects and on the other there is UEFA.
According to La Gazzetta dello Sport UEFA's punishment is going to be a harsh one. The European football governing body will ban the Rossoneri from Europa League and if that wasn't enough AC Milan will be fined 30 million euros for the breach Financial Fair Play rules claims the Italian paper.
Mr. Li's failure to pay 32 million euros of capital increase has worsened the position of the club confirming UEFA's long-standing doubts on the financial stability of the Chinese businessman (Read here all the possible scenarios). It was Elliot who made the payment instead.
Despite ongoing negotiations for the sale of the club UEFA has no intentions of tolerating reports La Gazzetta. The verdict is expected to be unveiled on Monday and the Rossoneri with their lawyers are already preparing to appeal the decision to the Court of Arbitration for Sport in Lausanne.
---
---