How Caldara to Chelsea changes Bonucci's swap deal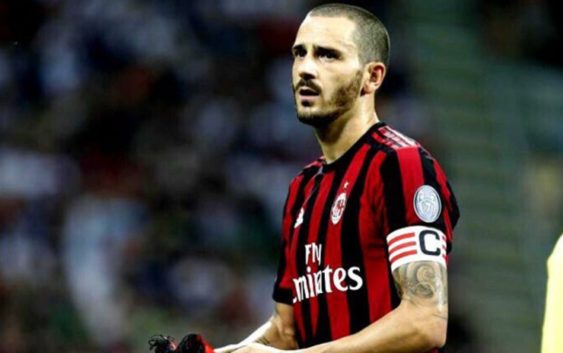 The mega deal that AC Milan and Juventus are negotiating could be at risk with Chelsea having offered a big fee for Mattia Caldara.
As if Chelsea's attempt to purchase new Rossoneri goalkeeper Pepe Reina weren't enough now the Blues are trying to sign every AC Milan transfer target. In addition to Reina, the English club are also following Bernard, Mattia Caldara and Gonzalo Higuain, three players that Leonardo is trying to bring to San Siro.
According to Il Corriere dello Sport, Chelsea director Marina Granovskaia met with Juventus yesterday and their topic of conversation was the future of Mattia Caldara. Granovskaia has presented on offer of 40 million euros for the young Italian defender. If accepted, this move would have a big effect on the mega deal that Juve and AC Milan are negotiating.
The Bianconeri want to keep Daniele Rugani so if Caldara is sold to Chelsea then Juventus would modify their current offer to Milan and propose Gonzalo Higuain is exchange for Bonucci. In addition to Bonucci, claims the Italian paper, Juventus could demand a fee of 20 million euros. A move that could put the entire operation at risk with Bonucci remaining at Milan.
---
---