Ibrahimovic reveals why he joined Inter instead of Milan in 2006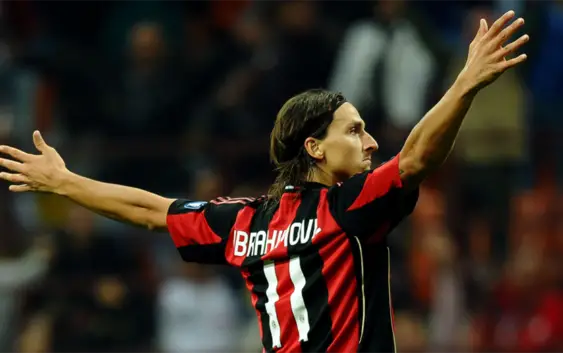 In 2006 AC Milan wanted to sign Zlatan Ibrahimovic from Juventus but the Swedish giant surprised everyone by joining city rivals Inter instead.
Zlatan Ibrahimovic in the summer of 2006 moved from Juventus to Inter, after the Juventus team was relegated in Serie B because of the scandal known as "Calciopoli". Several top players decided to stay in Torino, but the Swedish left and did not to stay to play in B. He wore the Nerazzurri shirt for three seasons, becoming the protagonist of three Serie A trophies. Two won with Roberto Mancini and one with Jose Mourinho. In the summer of 2009 Ibra joined Barcelona, where he did not get along with Pep Guardiola and this led him to move to Milan in August 2010.
Ibrahimovic for Sky Sport during an interview for the broadcast "The Gentleman of Football" explained what happened in that turbulent summer of 2006. The current number 10 of Manchester United has revealed in detail his transfer from Torino to Milan.
These were his words "I did not want to lose a year in B, I could not waste time and so I decided to leave Juventus after Calciopoli. Inter and Milan wanted me. Raiola then asked me: 'do you want to become the richest or the strongest?' And I replied: 'the strongest'. And he answers: 'good, because when you are the strongest you also become the richest'. I did not make an economic choice. Between Inter and Milan I thought: Milan have already won the Champions League, Inter had not won a Scudetto in the last 17 years. Many great players like Ronaldo the Phenomenon, Baggio, Vieri, Seedorf, Pirlo have not won anything at Inter. So if you win after 17 years, you become part of history and you're not one of many. For that reason, I chose to go to Inter".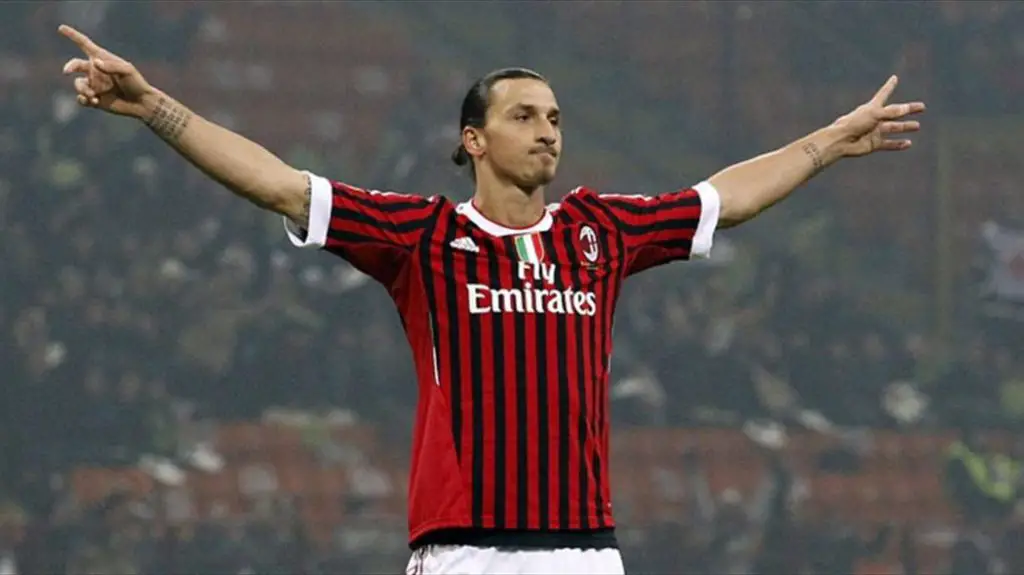 It was well known that the Rossoneri were interested in his services, but he decided to wear the Nerazzurri shirt instead. No regrets for AC Milan, given that in 2007 the red and blacks won the Champions League in Athens against Liverpool. However, Zlatan, joined Milan in 2010, winning a Scudetto and an Italian Super Cup in his two seasons before the transfer to PSG.
---
---