Ital-Milan returns: Gattuso counts on six azzurri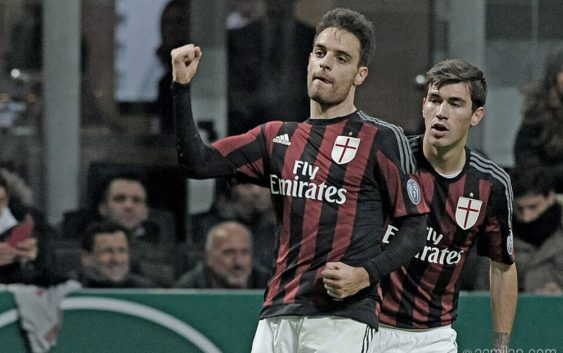 Among the many indications that Silvio Berlusconi will certainly have given to Gennaro Gattuso in the telephone conversation, on the day of his appointment, as AC Milan's new coach, there will also have been an old but evergreen idea of the former president.
The former rossoneri president has always been a fan of the so-called "Ital-Milan", or a red and black team composed mostly of Italian footballers and raised in Milanello's youth sectors. And according to La Gazzetta dello Sport, with Rino Gattuso on the bench, this strategic project could come back into fashion. In tomorrows match against Benevento, six Italian players are expected to be part of the starting eleven, creating an all-Italian axis focused on the experience and maturity of several veterans.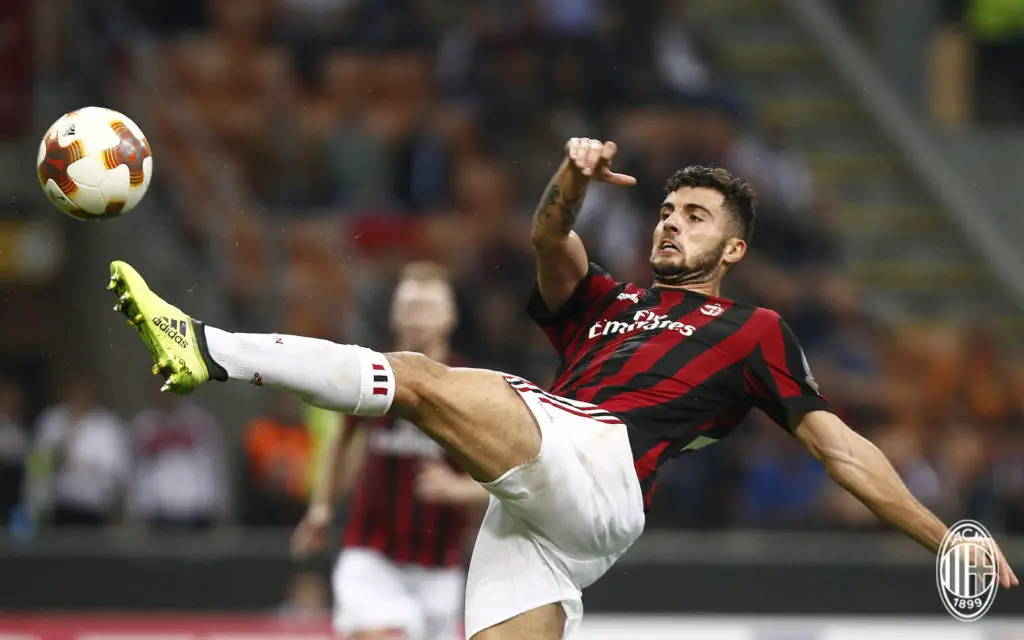 Gigio Donnarumma between the posts, Leo Bonucci in defense, Montolivo in midfield and Jack Bonaventura in attack. This is the azzurro trench that will be the spine of Gattuso's Milan. Surprising the choice of the former captain who will be preferred to a Lucas Biglia certainly far from his best, but currently and not in a good condition. To complete the picture of Italians there will also be Romagnoli and Abate, a player that Rino knows well since he was a footballer. It can not be excluded that the new Milan gives more confidence and minutes to players like Antonelli and the baby striker Cutrone, others 'azzurri' ready to give a big hand to the team.
---
---