Leonardo at Casa Milan with Higuain's agent to close a deal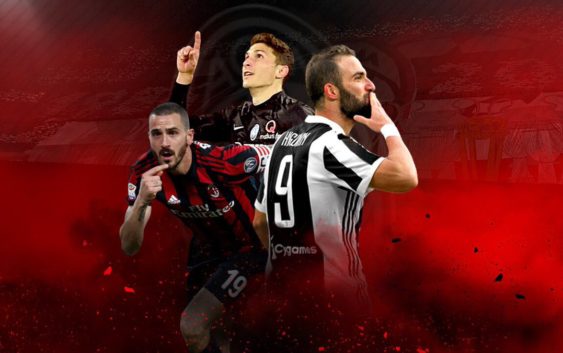 Gonzalo Higuain is about to become AC Milan's big signing this summer this his agent currently at Casa Milan to close a deal.
As reported by Sportmediaset, Leonardo has just arrived at Casa Milan after a long evening of meetings. But the real news is the presence, at his side, of Higuain's brother agent who made his entrance into the AC Milan headquarters. The negotiation is at an advanced stage with the parties now practically ready to close everything. The deal has never been so close to a positive conclusion, with the Argentine bomber really close to signing his pact with the Devil.
Higuain will become a new player of the Rossoneri moving on loan for 20 million, with the right to buy after 12 months set at 35 million. Gattuso would have his much-desired top striker as a gift from Leonardo and the new ownership would start its reign with a big purchase like Higuain capable of scoring more than anyone else in the last 5 years of Serie A.
Updates are expected regarding Higuain's contract. The 30 year old centre forward is one of the most paid players in Italy earning 7,5 million euros per season at Juventus. Leonardo and Higuain's agent are also accompanied by two lawyers. Closing an agreement for Higuain would unblock the entire mega deal with Bonucci moving to Juventus while Mattia Caldara in the opposite direction.
---
---