Gattuso: "Today's players? They disgusts me"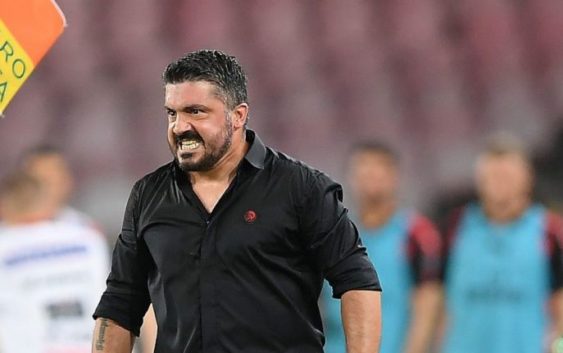 It's astonishing how football has changed in only a few years. From players like Maldini and Zanetti to Instagram stars.
No doubt that football has changed a lot in recent years. Players that would spend their entire career with only one club have become a thing of the past and instead glamorous players, Cristiano Ronaldo or Pogba type, dominate today's football world.
This sharp contrast, not only is style but also is substance, is what AC Milan coach Gennaro Gattuso wanted to point out in a recent interview. Times have changed but also the players.
"When I lost a game I made a mess in the locker room because of anger. Today, players when they lose they take a selfie and put it on social media. It disgusts me", declared Rino.
Hopefully Gattuso, with the help of other Milan greats like Leonardo and Paolo Maldini, will be able to transmit the same work culture and ethics to his players.
---
---