Mirabelli in Rome to close Biglia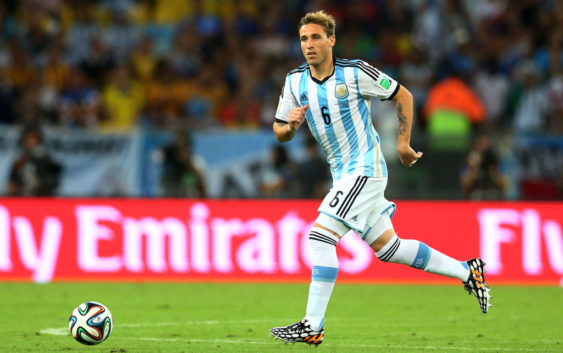 Mirabelli goes to Rome to resume the negotiations with Lazio. Optimism surrounds the negotiations and a deal is expected to be reach for 20 millions. Montella will finally have Lucas Biglia at his disposal. 
After the Donnarumma case explosion, AC Milan is returning to business as usual. After 4 high profile signings, Milan want to sign a new defender, Conti is the main target (read here), and a new central midfielder. Vincenzo Montella has specifically asked for a deep lying midfielder and Massimiliano Mirabelli has identified Lucas Biglia as the ideal player. 
Today, Milan's sports director, Mirabelli will have a busy day in Rome full of meetings and negotiations. Firstly, Mirabelli will resume contacts with Lazio for Lucas Biglia. According to Premium Sport, the parties will soon find an agreement. Lucas Biglia has made it clear to president Claudio Lotito that he does not intent to sign a new contract with Lazio and wants to join the rossoneri. His contract expires next season. For a long time Lazio have asked 25 million euros for his services but the deal will be closed for 20 millions plus bonuses. Lazio asked for Niang to be inserted in this negotiation but the young French striker is about to return in England at Everton (read here).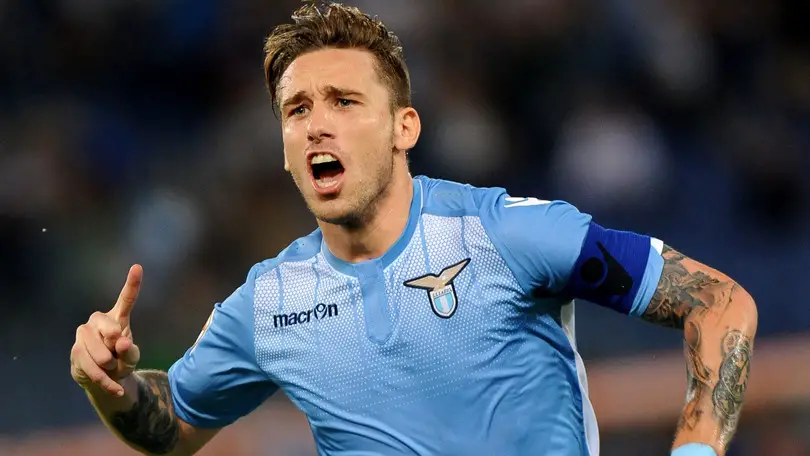 Mirabelli will meet president Lotito and Lazio's sports director, Igli Tare. Early today, Mirabelli meet manager Vincenzo Montella to notify him about the latest efforts made for Biglia. In the meeting, except the 31 year old midfielder, were discussed other possible names to join AC Milan. Balde Keita was also a topic of discussion, if Milan fail to sign him Mirabelli will go all in for RB Leipzig winger Emil Forsberg (read here). Mirabelli and Montella also discussed the future of Donnarumma and his possible replacement. The manager has given his blessing for Perin to be the new goalkeeper.