Injury crisis: AC Milan eye Juventus players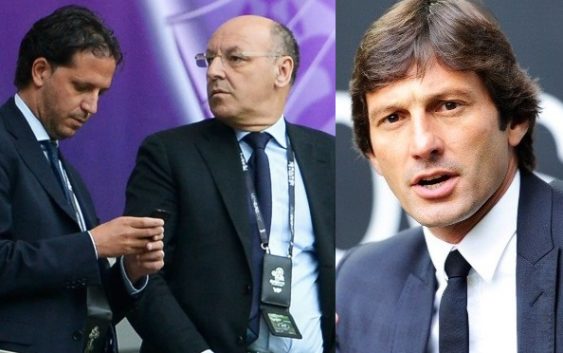 The severe injury of Mattia Caldara, who will stay out for at least three months, has forced AC Milan to look for a new centre back and the Rossoneri are reportedly considering Juventus duo.
After the mega swap-deal this summer, the Milan-Juve axis could heat up again. Former Rossoneri captain Leonardo Bonucci returned to Juventus while Mattia Caldara and Gonzalo Higuain took the opposite track. The injury of Mattia Caldara has forced the Red and Black Devil to search for a new centre back in January and Milan are looking again at Juventus for a solution.
According to Il Corriere dello Sport, the Rossoneri have laid eyes on two defenders of the Old Lady. On one side the young Daniele Rugani, on the other the more experienced Medhi Benatia. In the meantime one thing is sure, reinforcements are urgently needed for January because Caldara will stay out for at least three months. At the moment Cristian Zapata and Stefan Simic are the only back ups in defense and definitely rot reliable.
Leonardo is looking for a profile that can help Milan achieve Champions League qualification this season. The 31 year old Benatia has vast experience playing in Serie A and could be a very useful purchase. In fact Benatia is much more reachable than Rugani because the former Bayern Munich centre back has clashed continuously with coach Massimiliano Allegri and is looking for a way out. Bonucci's return to Juventus made thing worse.
The Morocco captain is also more affordable in economic terms. Juventus signed him for a total of 20 million euros and would be pleased to recover the entire sum if AC Milan's interest in Benatia is as strong as CorSport reports. Daniele Rugani rejected a move to Chelsea this summer for 40 million euros but he expected more starting opportunities. So far the 24 year old has made only two appearances and the situation will hardly change in the future.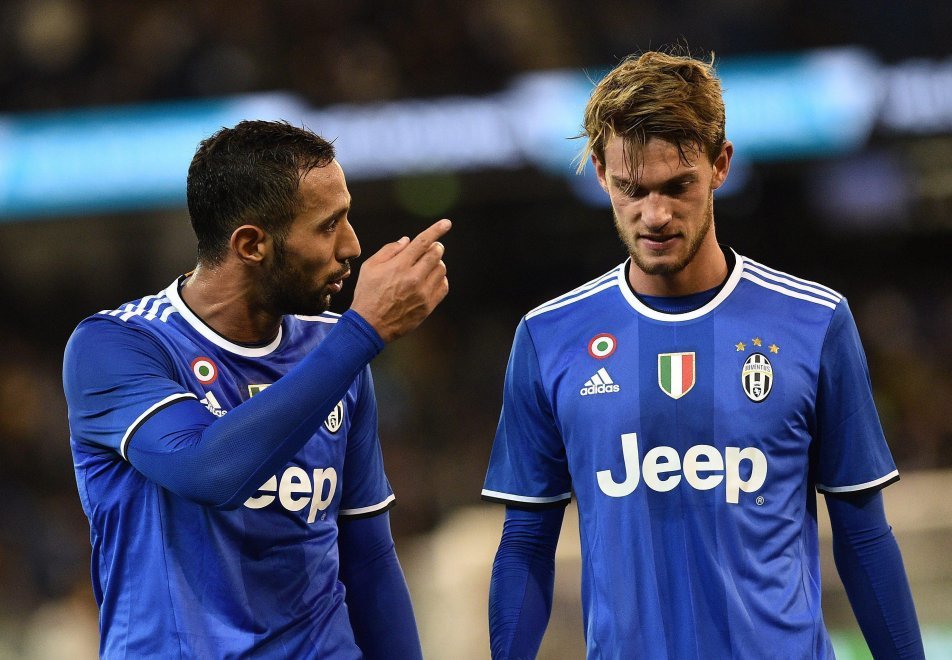 Medhi Benatia and Daniele Rugani
The name of Thiago Silva has also been mentioned but he is not considered as a very realistic option. The PSG star earns more than 10 million euros in France and has a contract with the Ligue 1 leaders until 2020. AC Milan sporting director Leonardo is monitoring even the situation of Rodrigo Caio but at the moment Benatia and Rugani are at the center of Leo's market thoughts.