Would Paulo Sousa have been a better choice than Stefano Pioli?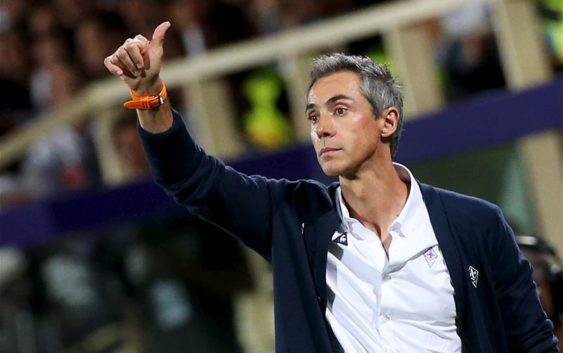 Would Paulo Sousa have been a better choice than current AC Milan coach Stefano Pioli?
Stefano Pioli started his managerial career at AC Milan on the 9th of October 2019 but might not remain at the helm for much longer after only having won 3 games in 10 since his appointment. With a win percentage of 30%, he's doing even worse than his predecessor Marco Giampaolo (42.86%).
In an age when the traditional managerial role is evolving from manager to head coach and when heads of recruitment and sporting directors share the burden of responsibility, there is increasingly less need for a single, dominating figure to rule the club with an iron fist.
As such, they are becoming less relevant but still important. And one thing will not change anytime soon: a manager who is not able to win games will be sacked.
Though Stefano Pioli was able to perform better with AC Milan, the amount of points the Rossoneri were able to gather has been less than under Marco Giampaolo. And to add insult to injury, AC Milan suffered their joint-heaviest ever Serie A defeat as they were hammered 5-0 at Atalanta in the Lombardy derby on the 22nd of December.
AC Milan have held talks with a Ligue 1 boss over the potential of replacing Stefano Pioli as head coach early December but nothing concrete resulted from the talks. If Pioli is not able to win more games in the beginning of the new year, rumors will continue to claim that another change on the bench cannot be excluded. To be continued.
---
READ MORE: OFFICIAL – AC Milan sign new goalkeeper